June 19th, 2017: "Paint A Rhino" – Fundraiser for Bowling for Rhinos @ Studio 614
TIME? | 6:30pm-9:30pm
WHERE? | Studio 614 {2487 Summit Street, Columbus OH 43202}
WHAT ARE WE MAKING? | Canvas Painting – "Paint A Rhino" *photo below*
HOW MUCH IS IT? | $60 per person
$20 from each ticket sold will be donated directly to Bowling for Rhinos!
This is a 3-hour class for beginners, and your pets will already be sketched out on all canvases! No experience is necessary, and all supplies are included with artist instruction & sketch. For time constraint, we allow only 1 pet per canvas, and 1 painter per canvas. Our stretched canvases are 16″x20″.
Priya and Tessa invite you to join us for 'Paint a Rhino' night.
We will be using a beautiful photo of our sweet Kulinda as our inspiration (taken by Alissa Chenetski). $20 from each ticket sale (100% of proceeds) will be donated directly to Bowling for Rhinos. Bowling for Rhinos is an annual national fundraiser sponsored by the American Association of Zookeepers to support rhino conservation around the world. By working in conjunction with the International Rhino Foundation, AAZK Bowling For Rhinos fundraised money directly impacts conservations projects in both Asia and Africa!
Priya and Tessa will be providing a small selection of alcoholic and non-alcoholic beverages, & snacks. However, please feel free to bring any additional food and drinks! Please sign up to this super fun and creative fundraiser, and help rhinos in the process!! It will be a GREAT night! See you all there!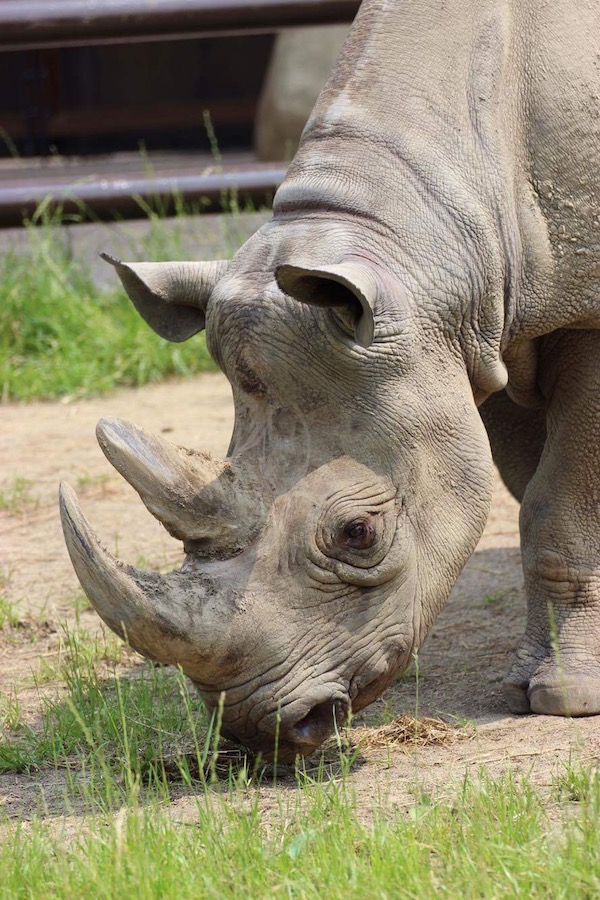 Date Night   | Ladies Night   |   Family Outing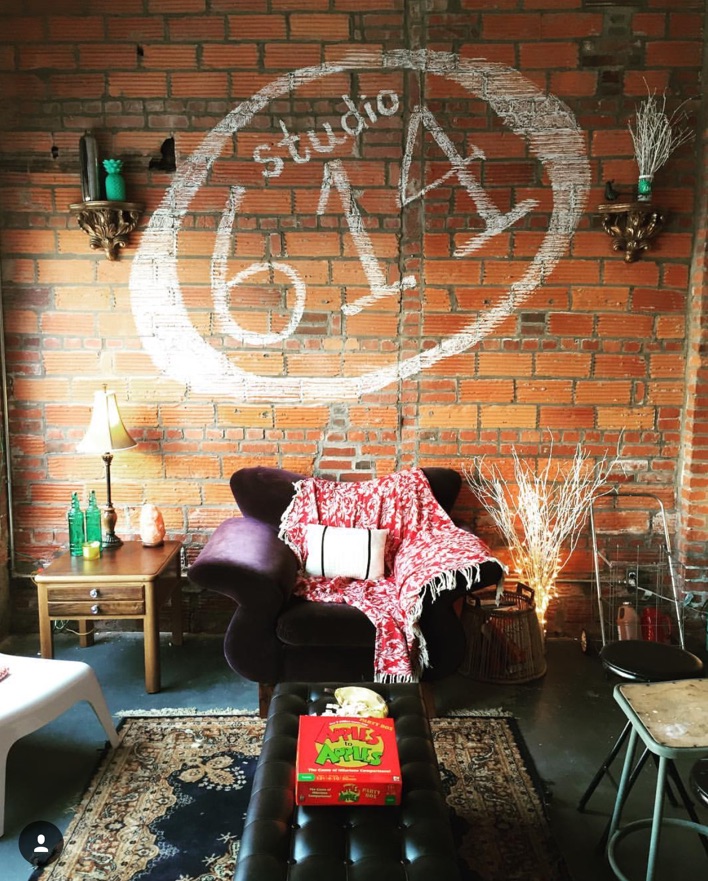 Interested in hosting your own private event instead?
Our private party minimum is just 10 people! Our private events can be scheduled in any Columbus neighborhoods aside from our studio in Clintonville- Dublin, Westerville, Powell, Grove City, German Village, Short North, Hilliard, New Albany, and everywhere else! Private events are the same cost per person as our open classes, and there are no travel charges for anything within 10 miles of downtown, Columbus. If you're interested in scheduling your own private party, don't hesitate to give us a call or request a quote! The possibilities are endless.