TIME? | Mid-afternoon – exact time TBD
WHERE? | Medallion Club {5000 Club Drive, Westerville OH 43082}
WHAT ARE WE MAKING? | Pinterest Project – Wood Pallet Painting
HOW MUCH IS IT? | $55 per person
This is a private event and is for Medallion Club members only.
This is a 2-hour wood pallet painting class for beginners with no experience! All supplies are included.
*No nailing, hammering, or extra work will be necessary. The pallets are pre-assembled for you!*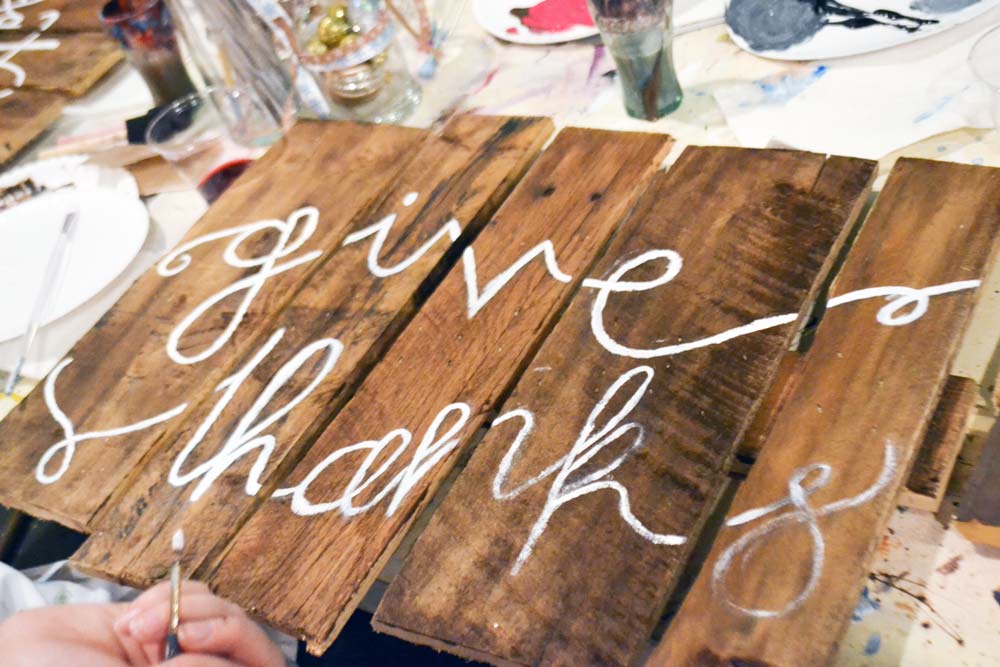 We'll provide plenty of tools & techniques for this pallet painting on the wood, and we'll help you create any design you want… from letters of the alphabet to Ohio shapes, sayings and quotes, animals, and family names. Each piece will turn out totally different. We will also have many different colors of paint, brush sizes, and stencils provided.
Each guest will be given all of the supplies upon arrival. The pallets are approximately 22″x22″ and are hand-crafted locally usig all-natural wood.
As the premier art studio of Columbus, Ohio, it's our specialty to provide the best date nights, celebrations, girls night out, and private events. If you have a large group and you'd like to schedule a private party, don't hesitate to call on us! We're really good at parties.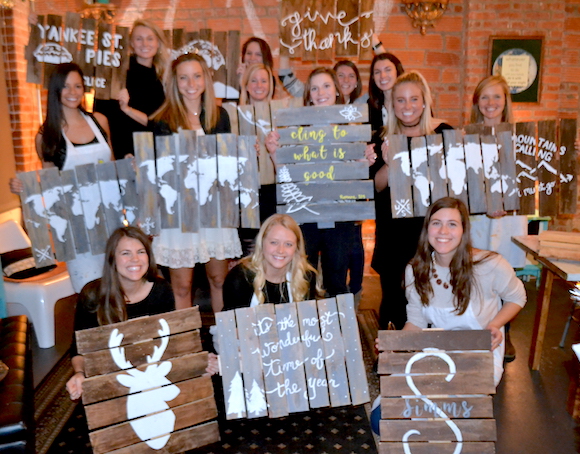 Date Night   | Ladies Night   |   Family Outing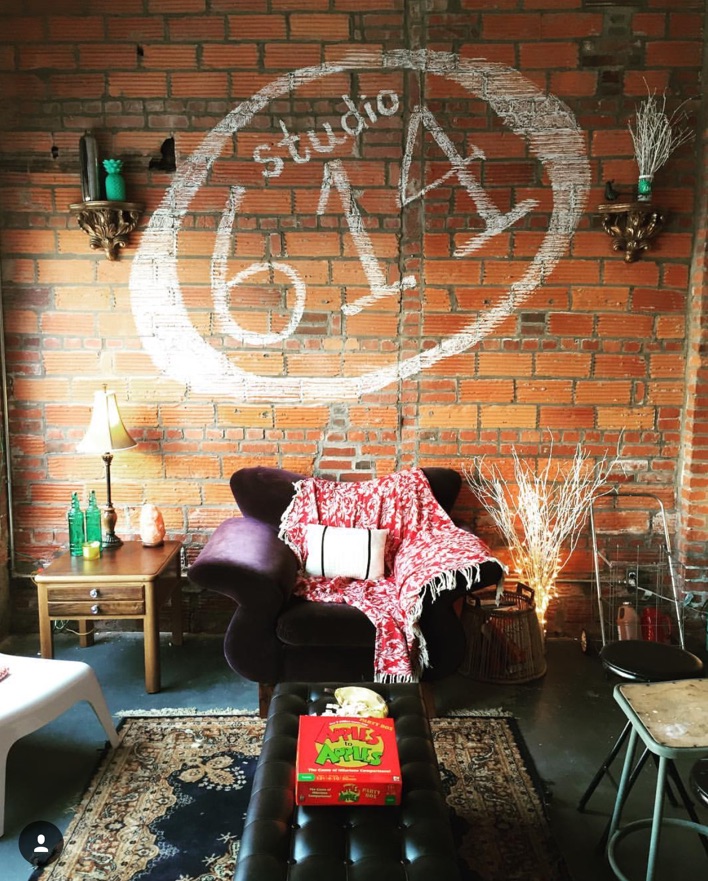 This is a private event and is for Medallion Club members only.
Interested in hosting your own private event instead?
Our private party minimum is just 10 people! Our private events can be scheduled in any Columbus neighborhoods aside from our studio in Clintonville- Dublin, Westerville, Powell, Grove City, German Village, Short North, Hilliard, New Albany, and everywhere else! Private events are the same cost per person as our open classes, and there are no travel charges for anything within 10 miles of downtown, Columbus. If you're interested in scheduling your own private party, don't hesitate to give us a call or https://studio614.co/best-dating-site-intro-lines/! The possibilities are endless.