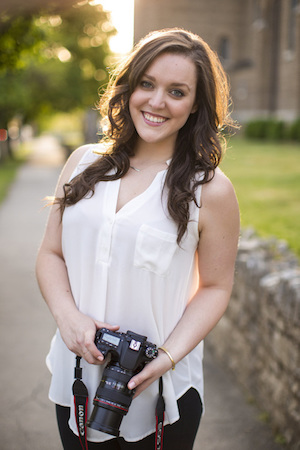 She's got just a few short weeks until she officially leaves her day job to pursue her dreams as a photographer and local entrepreneur.
It takes some serious guts to make this move, but if you've ever met Autumn then you have not a doubt in your mind that she will thrive to the max in any fast-paced, challenging environment she faces. Proof of this was when she said to me, "my best work is done at 3am".
And that's how you know she's going to do great things.
Congrats to Autumn, and sharing your talent with the world!
Meg